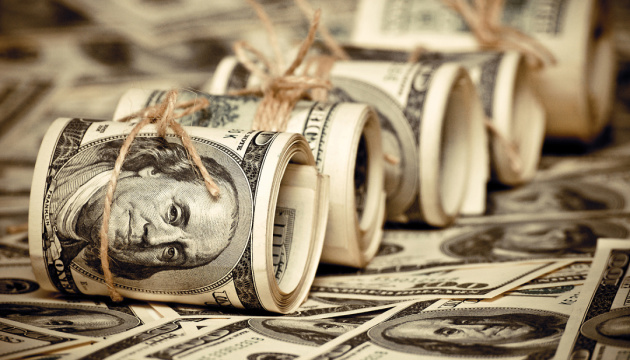 $6.5 billion was raised at the Donors' Conference in Warsaw to help Ukraine.
Prime Minister of Poland Mateusz Morawiecki said this during the announcement of the results of the conference on declared funds for Ukraine from the governments of foreign countries, international organizations and private corporations, an Ukrinform correspondent reports.
"I have just received the final amount and I am very happy to announce that we have raised $6.5 billion together," the Polish prime minister said to the applause of those present at the conference.
He urged to continue to support Ukraine and Ukrainian heroes, who now stand guard over the whole of Europe.
Read also: EU to help Ukrainians recover from war and build 'dream country' – von der Leyen
As Ukrinform reported, the Conference of Donors for Assistance to Ukraine is being held in Warsaw today. The event was initiated by Prime Ministers of Poland and Sweden Mateusz Morawiecki and Magdalena Andersson. The purpose of the conference is to raise funds for the growing humanitarian needs of Ukraine. Poland and Sweden thus want to encourage their partners to jointly respond to the difficult humanitarian situation in Ukraine. The partners of the event are the President of the European Commission Ursula von der Leyen and the head of the European Council Charles Michel.