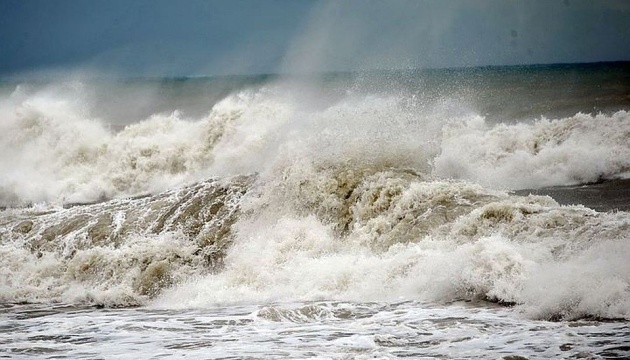 Due to the stormy weather on the Black Sea, our defenders consider the probability of a Russian landing on the coast of the Odessa region and any operations on Zmeiny Island to be low.
It is reported in Facebook Vladislav Nazarov, representative of the South operational command, Ukrinform reports.
"The ship grouping of enemy forces in the northwestern part of the Black Sea continues to blockade shipping and carry the threat of missile strikes. Stormy weather has somewhat reduced the likelihood of any operations around Zmeinoye and landings, but the general situation does not completely exclude them," Nazarov said. .
According to him, in general, the situation in the Bessarabian direction is stably tense, but controlled by the defense forces.
There are no significant movements of personnel and equipment on the territory of the Transnistrian region of the Republic of Moldova, Nazarov noted.
As reported, the Russian invaders reinforced the ship grouping in the Black Sea with the flagship Admiral Makarov, which had previously been damaged near Zmeinoye. Also, the aggressor pulls equipment to the island and strengthens air defense systems on the island.