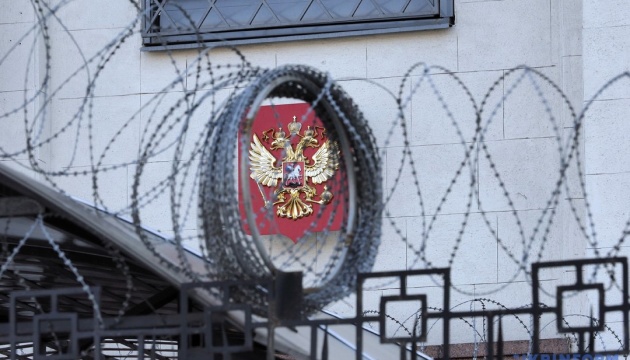 Russian propaganda is using Croatian MEP Mislav Kolakusic to spread the narrative that "the sanctions imposed on Russia will not stop the war in Ukraine."
According to Ukrinform, the Center for Counteracting Disinformation under the National Security and Defense Council of Ukraine reports this in Telegrams.
So, the other day, during a speech in the European Parliament, Kolakusic said: if the EU really does not want to finance the war, then it must also impose sanctions against the United States of America, which supplies weapons to Ukraine.
The Center for Counteracting Disinformation notes that the deputy's statement is manipulative, since it was Russia that unleashed a war against the Ukrainian people and is trying to seize other people's territories.
As noted in the JRC, in general, Kolakushich is rather cautiously promoting the Kremlin's theses in the Western information space, without expressing frank support for the Russian Federation.
In particular, the MEP periodically relays messages from the Russian Federation about the "dependence of the European Union on the United States" and discredits Ukrainian allies in the international arena.
As Ukrinform reported, Kremlin propaganda uses U.S. intelligence veteran Paul Pilar to impose the opinion that the humiliation of Russia by sanctions will drive the world into a gas trap.