In temporarily occupied Donetsk, the invaders transported surgical equipment stolen from a hospital in occupied Mariupol.
This was reported in Telegrams Advisor to the Mayor of Mariupol Petro Andryushchenko, Ukrinform reports.
"In Donetsk, in the surgical department of the Kalinin clinic, they brought another batch of surgical equipment stolen from the Mariupol hospital No. 1. This time for anesthesia," Andryushchenko wrote.
He recalled that this unique equipment was purchased in 2021 for several million hryvnias.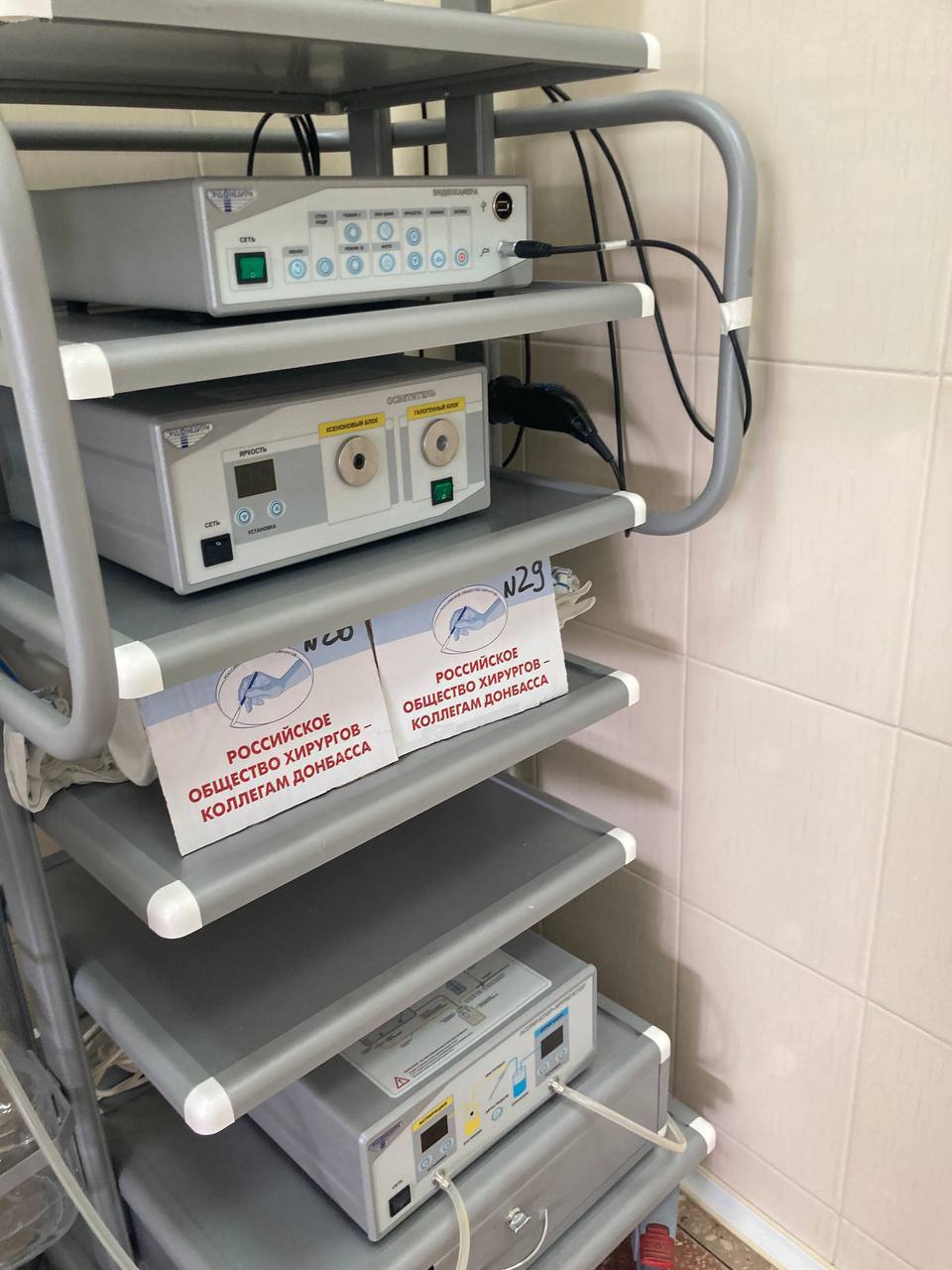 "Of course, everything stolen is again wrapped in a United Russia gift wrap … What can I say – Donetsk should thank the taxpayers of Mariupol for a significant improvement in medical services," the mayor's adviser said.
Read also: TV screens placed all over Mariupol and Russian propaganda is being played
As Ukrinform reported, Russian aggression provoked one of the greatest humanitarian disasters in Mariupol. The city was practically destroyed due to the shelling of the Russian invaders, killing at least 22 thousand people. Mariupol today without normal energy, water and gas supply. The city is on the verge of an ecological and infectious catastrophe.
Currently, more than 100 thousand civilians remain in the captured Mariupol.