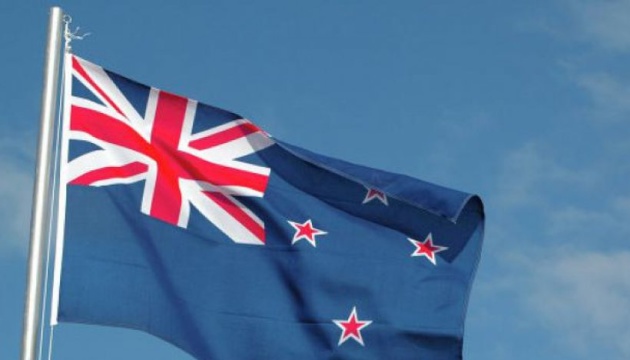 The New Zealand government has introduced new restrictive measures against 44 state-owned enterprises in Russia and Belarus due to the large-scale invasion of Ukraine.
According to Ukrinform, this is reported by The National Tribute.
"One of the state-owned companies is Gazprom, the largest Russian company and a key source of Russia's export earnings through the sale of gas. We have also sanctioned organizations that produce weapons and military technology for Putin's war and are part of Russia's vast military-industrial complex. In this round of sanctions, 44 companies were identified, including six Belarusian defense companies. New Zealanders will be prohibited from doing business with these companies," New Zealand Foreign Minister Nanaya Mahuta said.
Read also: Instructors from New Zealand will train Ukrainian military howitzers L119
These companies, controlled by Putin's government, are of strategic importance to Russia, she said, as they provide raw materials, infrastructure, communications, transport, weapons and funding.
At the same time, she stressed that the New Zealand government continues to strongly oppose Putin's invasion of Ukraine, imposing sanctions and taking measures to support Ukraine in order to influence Russia to abandon the war.
As Ukrinform reported, the Japanese authorities introduced new restrictive measures against Russia and Belarus due to a full-scale invasion of Ukraine. It was about the Credit Bank of Moscow, the Russian Agricultural Bank and the Belarusian bank Belinvestbank (Belarusian Bank for Development and Reconstruction).