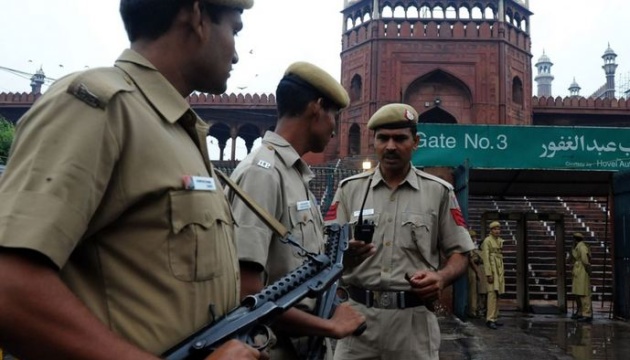 In parts of India, citizens have taken to the streets to protest against the new military recruitment system.
Protests broke out in India against a new recruitment system for the army,
It is reported by Ukrinform with reference to CNN.
In the state of Haryana, about 50 kilometers south of the capital, New Delhi, protesters threw stones at an official's building, while police guarding the building fired into the air to control the crowd.
Mobile Internet is temporarily blocked in the district – the authorities are trying to prevent organized demonstrations.
In the east of the country, in the city of Navada, Bihar state, protesters set fire to the government office, blocked roads, and also smashed the train station and set fire to the wagons.
The outrage of citizens was caused by the decision of the government of Prime Minister Narendra Modi to review the recruitment system for the armed forces of India, numbering 1.38 million people.
It is noted that the authorities seek to reduce the average age of personnel and reduce the cost of pensions. However, potential recruits, veterans, as well as opposition leaders and some members of Modi's Bharatiya Janata Party, have expressed opposition to the innovations.
Read also: More than 170 protesters detained during climate protests in the Netherlands
The new system, called the Path of Fire, recruits men and women from 17.5 to 21 years old for a four-year term of service. And only a quarter of them will be able to stay for a longer time. Thus, many citizens who decide to choose military service will find themselves out of work.
Previously, soldiers could serve in the Indian army for 17 years.