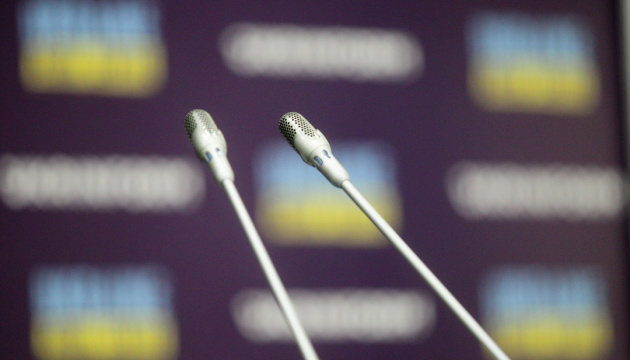 June 23 at 12:00 – briefing on the topic: "Foreign policy of Kazakhstan through the prism of the latest statements of the President of the country."
Organizers: Media Center Ukraine – Ukrinform.
Speaker: Yuri Poita – Head of the Asia-Pacific Region Section of the Center for Army Studies, Conversion and Disarmament.
Topic for discussion: The political situation in the region.
The format of the event is offline (Hall 1).
Look at YouTube channel of Ukrinform.