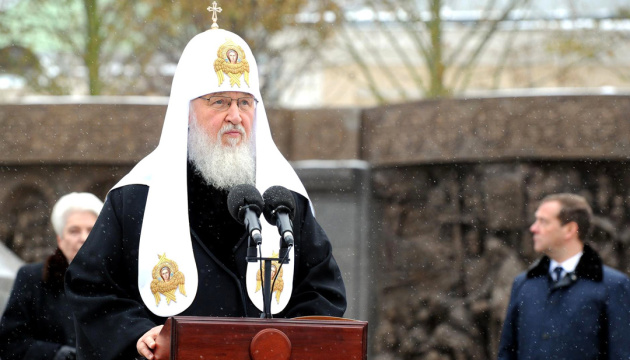 The Cherkasy City Council voted to ban the activities of the churches of the Ukrainian Orthodox Church of the Moscow Patriarchate in the city.
As an Ukrinform correspondent reports, 30 deputies of the Cherkasy City Council supported the petition to ban the UOC-MP.
Some speakers argued that local governments do not have the authority to ban the activities of the church. The rest insisted on supporting the petition and offered to turn to the parishioners of the Moscow church so that they would not carry their money there.
See also: UOC-MP after the council: when leaving, did they leave, did they intend to leave or pretended to?
"We must clearly state our position. The Ukrainian Orthodox Church must make a decision: does it support Russia or with the Ukrainian people," MP Pavlo Karas said in support of the petition.
Earlier, Cherkassy Mayor Anatoly Bondarenko argued that the city should not make decisions that are within the competence of the Verkhovna Rada of Ukraine.