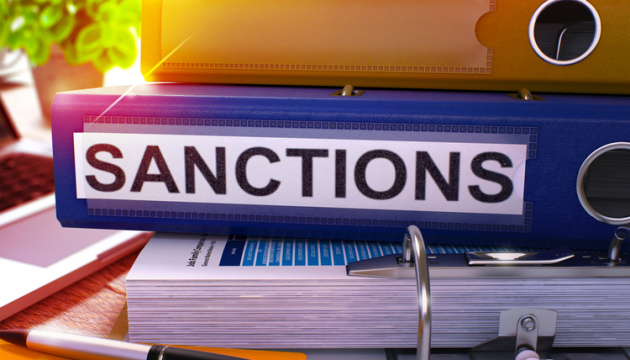 Leading cryptocurrency exchanges, at the initiative of the State Bureau of Investigation, blocked the accounts of Russian citizens who tried to circumvent the sanctions imposed on the Russian Federation by the international community.
As Ukrinform reported, this is reported by GBR.
"The State Bureau of Investigation revealed that certain representatives of the crypto industry allowed users from the Russian Federation and the Republic of Belarus to carry out anonymous cross-border currency exchange and cryptocurrency transactions contrary to the requirements of the FATF, bypassing the sanctions," the report says.
Among other things, this happened through Ukrainian websites. Thus, subversive activities against Ukraine were financed.
The State Bureau of Investigation passed the relevant information to the authorized bodies of the Ukrainian authorities, which, in turn, turned to the world's leading cryptocurrency exchanges with a request to apply appropriate restrictive measures.
Read also: €12.5 billion of Russian oligarchs froze in the European Union
"Cryptocurrency exchanges have already blocked the accounts pointed out by the Ukrainian side," the State Bureau of Investigation noted.
As Ukrinform reported, in May, one of the world's largest crypto exchanges, Binance, closed transfers and withdrawals of funds to foreign banks for Russians.