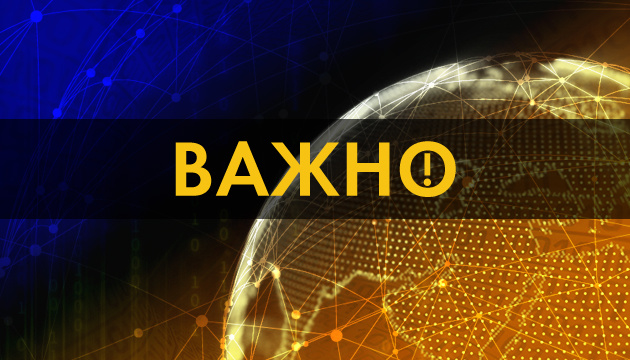 The Zaporozhye Regional Military Administration refutes the information about the issuance of an order to flood the existing mines.
OVA reports this in Telegramsreports Ukrinform.
"There are facts of dissemination of unreliable information among the population of the occupied territories in order to expose the Ukrainian authorities in a negative light. In particular, on the territory of the Zaporozhye region, information is being disseminated about orders from the Ukrainian authorities to flood the working mines together with the workers," the report says.
Authorities are confident that by spreading such rumors, the Russian invaders are hoping to support pro-Russian sentiment among the miners.
See also: Accident at a coal mine in Turkey – 10 miners injured
As reported, Russian troops captured the Zaporozhye iron ore plant in the Vasilyevsky district. The OVA notes that there is a risk of contamination of aquifers and is studying the situation.