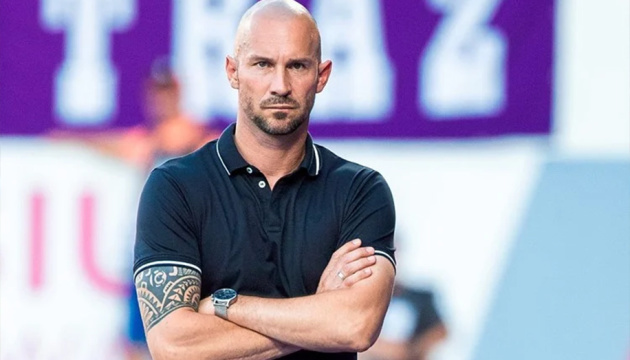 The head coach of the Austrian Sturm players, Christian Ilzer, commented on the defeat of his team by Dynamo Kyiv (1:2 – in overtime) in the second leg of the 3rd qualifying round of the Champions League, which took place in Graz (the first game – 0:1).
Austrians mentor notedthat his team managed to put Dynamo on the brink of relegation from the tournament, but the opponent's class affected, Ukrinform reports.
"It was an equal game. In some parts of it we were stronger, in some – Dynamo. We did a great job defensively (apart from the crossbar hitting) and looked good overall. In the 60th minute we had a good opportunity to make the score 2-0, but, unfortunately, it was not taken. We put the Kyiv club on the brink of relegation, but in the end, Dynamo just passed us on the class, "said Ilzer.
See also: The dates of the matches between Dynamo and Benfica in the playoffs of the Champions League have become known
As reported, in the playoff round of the Champions League qualification, the Kievans will meet with the Portuguese "Benfica".
Photo: derstandard.at.