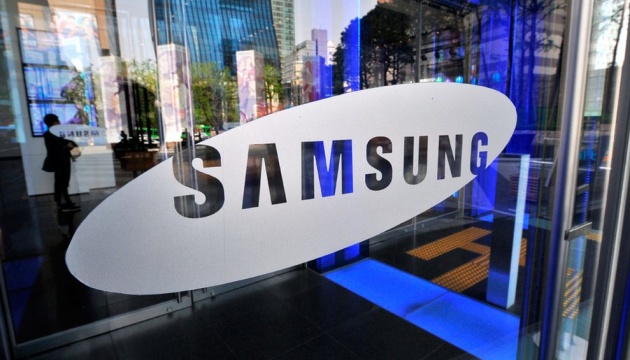 South Korean President Yoon Seok-yeol has decided to pardon Samsung Electronics Vice President Jay Yi Lee to help overcome the "national economic crisis".
As an Ukrinform correspondent reports, referring to the words of the Minister of Justice of South Korea, Han Dong Hoon, writes Reuters.
"Given the urgent need to overcome the national economic crisis, we have carefully chosen to pardon the leaders of the economy, driving the national engine of growth through active technology investment and job creation," Hoon said.
See also: Samsung heir released early in South Korea
Reuters notes that this pardon was mostly symbolic, since Li had already served 18 months behind bars, received by him as a punishment for corruption while managing the company.
"However, this may indicate that Lee will be able to conduct business activities more freely, and also become a harbinger of significant steps from Samsung", explains the agency.
See also: Samsung begins production of 3nm chips for use in the latest processors
We add that along with Lee, the head of the board of the Lotte Group, Shin Dong-bin, also received a pardon.