Unknown people tried to use drones to spy on the military exercises of the Armed Forces of Ukraine at the German military base.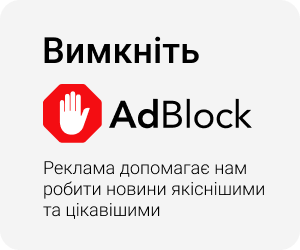 On the night of October 1, several drones were spotted over the German base in Wildfleken, where the Ukrainian army is learning to use Dingo-2 military vehicles.
About this reports German edition of Business Insider.
According to the publication, Germany has agreed to send 50 such vehicles to Kyiv for use by military and law enforcement agencies.
The presence of drones was confirmed by the Federal Ministry of Defense.
The ministry also confirmed that police had launched an investigation near a military training ground on the border between Bavaria and Hesse after the drones were spotted.
According to Business Insider's sources, more than ten drones have been spotted that do not pose a danger to the public.
Also read
The publication writes that there is currently no reliable confirmation that the actions of the Ukrainian military were monitored by the Russians.
In recent months, mysterious drones have been seen several times around the world, in particular in recent days they have appeared over Norwegian oil platforms. Several of them entered the so-called security zone and these actions were qualified as a deliberate act of surveillance.
It will be recalled that previously Russian spies already monitored the Ukrainian military when they were on training in Germany. They tried to read data from the mobile devices of soldiers of the Armed Forces, and also launched minidrones to monitor the area.
Read also: